Value A Business – Complimentary Value Range
An Important First Step
One of the first steps to selling a business, or developing an exit strategy, is determining your business' value. Most business owners have little idea what the value of their business on the current market is, because valuing a business is a complicated process. Having a realistic idea of your business' value is very important. This number will have a major role in helping you plan for your future. Once you understand an approximate value, your Sunbelt Advisor can give you insight on how to prepare to sell your business when you are ready. Whether that be now, or several years from now.
Complimentary Consultation
To value your business, Sunbelt's experienced business brokers & advisors consider both your business' earning power and its tangible and intangible assets to determine its value in today's market. We can also help to provide you with exit planning advice and an understanding of the business sales process – so that you can begin preparing for that next big step!
Curious what your company is worth in today's economy?
Contact us to schedule a Complimentary Consultation
We can help you determine a realistic range of the value of your company and discuss how to make it worth more.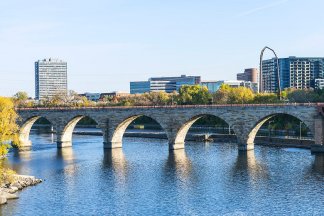 Sunbelt Advantage
Sunbelt has a proven, confidential marketing process in place
Nationwide reach with over 200 offices
Expertise to help Sellers NET more
Top Ranked website reaches thousands of Buyers
Skilled team of brokers, advisors and analysts