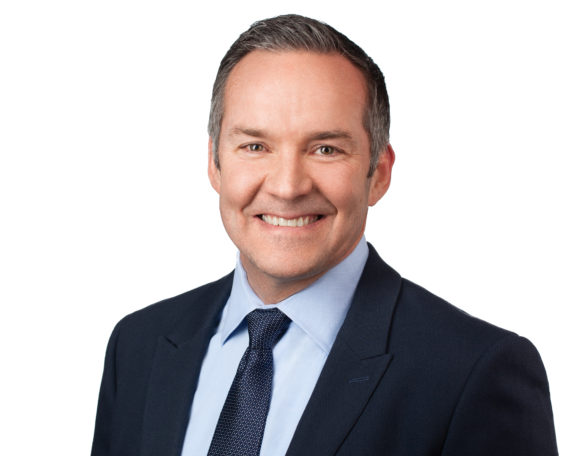 Keith Payne
Office address
1300 Godward St. NE, Suite 6000 Minneapolis, MN 55413
3212 Rice Street Saint Paul, MN 55126
As a Sunbelt Business Broker, Keith looks forward to working with individuals who are looking to sell their existing business or acquire a business of their own. As a business owner himself, he understands the rewards, challenges and responsibilities that come with business ownership. This firsthand experience enables Keith to share the trials and tribulations that come with owning your own business and pass along sound advice to his clients.
Keith has over 30 years of corporate and personal business experience in office automation products, payroll software and technology financing. He has provided services and guidance to a variety of businesses, from start-up machine shops to multi-million-dollar healthcare organizations. Working with a broad range of companies has allowed Keith to gain an acute understanding and appreciation of what it takes to run a successful firm.
Keith has a BS from Washington State University, where he met his wife, and they moved to Minnesota from the Pacific Northwest in 1990.
In his free time, Keith enjoys running, mountain biking and BBQing in his backyard.
Back to our Team