The Team Approach: Selling Your Business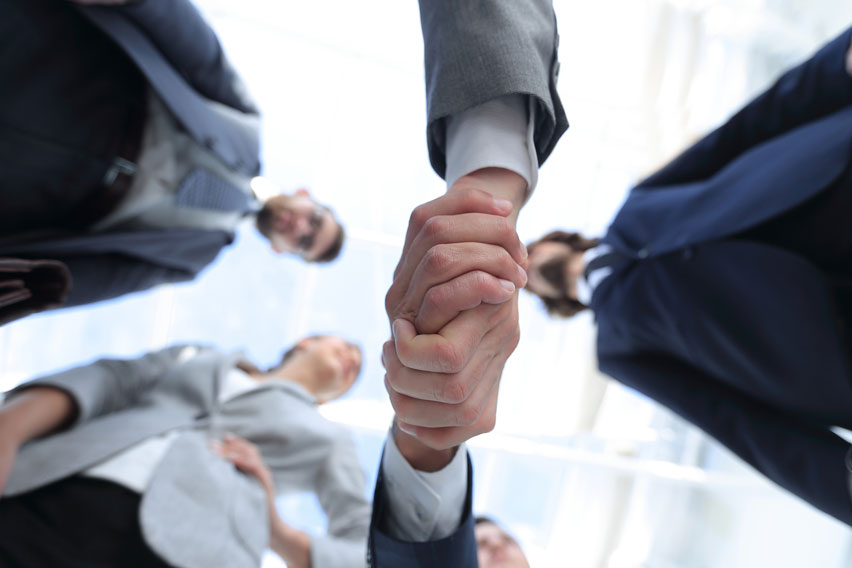 I recently heard P J Fleck, coach of the University of Minnesota Gophers Football team say, "We play as a team of players not a group of players." That got me thinking about how we operate at Sunbelt Business Advisors.
Successful business owners usually have their own personal support team; perhaps a CPA or group of accountants, a relationship with a lawyer or law firm, or other specialists who support them and help make them successful. A Sunbelt business advisor, backed by the entire Sunbelt organization, immediately becomes a vital member of a business owner's personal "bench" – professional support during one of the most important transactions they ever make; selling their life's work. From an initial meeting until the closing of the sale, the Sunbelt Team stands with business owners every step of the way.
If you are a business owner, you should make certain to have a professionally-researched and established value of your business. The Sunbelt Value Analysis is based on an in-depth review of financial information, relying on our vast industry knowledge and relevant data to arrive at a probable selling price
Next, make sure that your business "story" conveys the value of your business. Our marketing team provides industry leading business profiles that are provided to prospective buyers – but only after confidentiality and non-disclosure agreements are executed. With over 30 Brokers working together in Minnesota alone we strive for our clients to have the best possible, least stressful experience during one of the most important decisions in their lives.
Our Business Brokers and M&A Advisors also work with you and the buyer throughout the process to facilitate due diligence, financing and transition issues.
The TEAM approach is a key reason why Sunbelt Business Advisors is considered above the rest, and why I'm proud to have been a part of this team for 11 years. Working as a collective team, sharing the same goals, has established Sunbelt Business Advisors as the #1 brokerage firm in the country.
________________________
Rick Elliott is a Business Broker who joined Sunbelt Business Advisors in the fall of 2008. Prior to joining Sunbelt, Rick held Executive Level Management positions in small businesses and is keenly aware of the inner workings that are vital to success. Rick also had his own small business for over 5 years.
You can see Rick's complete bio here: https://www.sunbeltmidwest.com/team/elliott-rick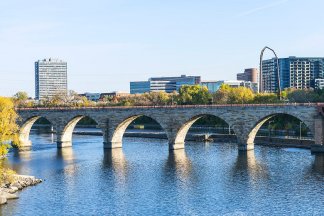 Sunbelt Advantage
Sunbelt has a proven, confidential marketing process in place
Nationwide reach with over 200 offices
Expertise to help Sellers NET more
Top Ranked website reaches thousands of Buyers
Skilled team of brokers, advisors and analysts