Year-End and 2020 Vision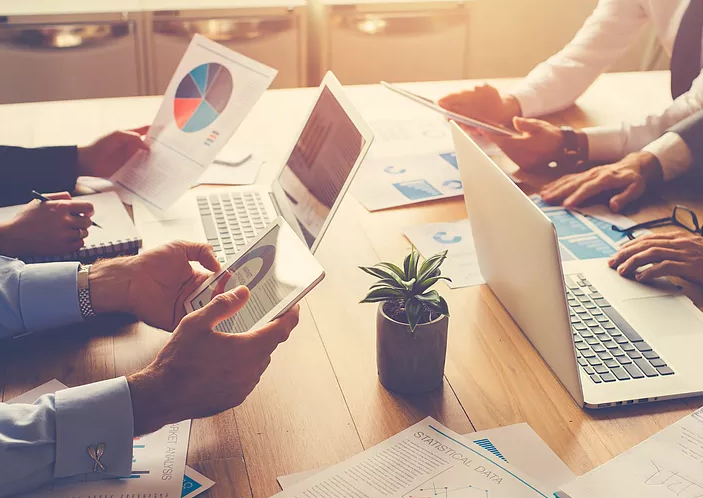 Finish Strong – As a small business owner, your year-end push may be the difference between a decent year and a great year. Holidays are approaching and you and your employees can get distracted by the spirit of the season. Staying focused on the plan and working the plan to the end is the call to action by business analysts.
2020 Vision & Launching High – it is not too early to start thinking about your goals for 2020. Planning for the new year is about clarity. Write down your plan and dream BIG. Author, Jim Collins in his book, Built to Last: Successful Habits of Visionary Companies, calls them BHAGS – Big Hairy Audacious Goals that are ambitious but still achievable.
Thinking Outside the Box – For some, a growth strategy may include the goal of buying another company to expand or compliment your business. For others, exploring the possibility of selling their company is something to have clarity about – "how much would my company sell for?" That could be great information to have to help you plan your exit strategy.
What's the plan? – Planning for the new year is about clarity. Do you want to be clear on what the value of your company is if it were sold in the near future? Some analysts recommend considering that option before the next election.
Value Range Assessment – A great service that we at Sunbelt provide is a confidential free, no obligation, Value Range Assessment that details the current value of your business if Sunbelt were to help you sell it today. Again, at no cost and no obligation to you.
Here's to a strong and successful year-end and 2020 vision in 2020!
Tim Schinke
Business Broker, CMSBB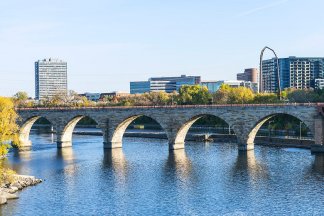 Sunbelt Advantage
Sunbelt has a proven, confidential marketing process in place
Nationwide reach with over 200 offices
Expertise to help Sellers NET more
Top Ranked website reaches thousands of Buyers
Skilled team of brokers, advisors and analysts