The Advantages of SBA Financing and Utilizing Sunbelt Finance to Guide You Through the SBA Process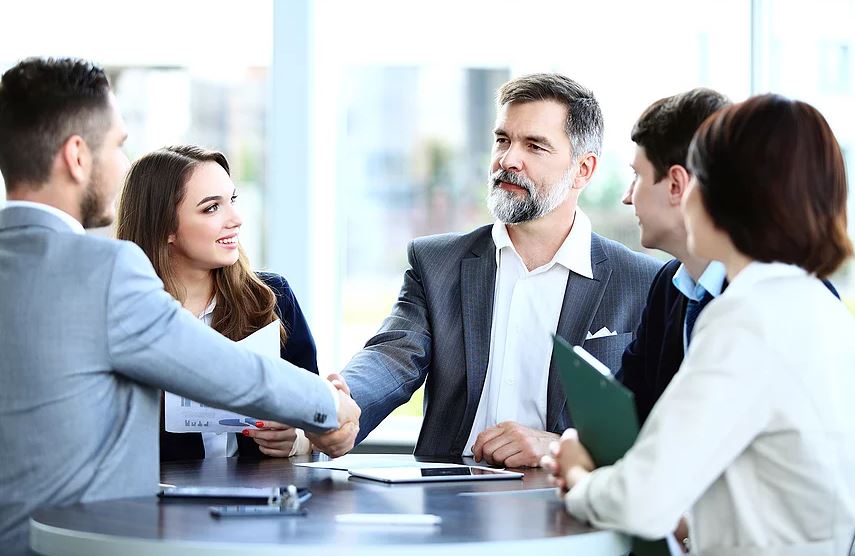 SBA and its lending programs were specifically built to benefit small business owners. If you're a well-qualified borrower, you can enjoy many benefits when funding your business acquisition with an SBA loan.
The top advantages include:
Buying power: SBA loans range from $75,000 to $5 million in funding. This wide range provides you the buying power and flexibility you need as a business owner to launch the business acquisition of your dreams.
Low interest rates: Remember, because the SBA guarantees the loan, banks are more willing to provide low interest rates. Unlike traditional bank loans and lines of credit, these rates are set lower to support small business owners.
No ballooning costs: When repaying an SBA loan, you'll have set, predictable monthly payments. The ability to accurately estimate your costs is essential when running a small business.
Combine financing: The ability to combine SBA with other funding options, such as 401(k)/ROBS Business Funding, Seller Notes and Personal Portfolio Loans for the down payment makes it one of the most flexible financing options available for small business owners. This provides interested individuals the ability to increase their borrowing power beyond the cash they have in the bank.
How Sunbelt Finance can help you through the SBA Process for Buyers:
We work with only the best Preferred SBA Lenders who know how to get your business acquisition transaction to the finish line.
We assist you in completing the SBA application process, provide counseling on resume/business experience/transferable skills, and business planning and projections.
We can assist you in obtaining SBA financing for Sunbelt listings or business opportunities that you have found on your own.
All of our services are at no cost to our buyer customers. We look forward to assisting you in financing our business/real estate acquisition and putting you on the path to success as an entrepreneur.
If you are interested in learning more about what Sunbelt Finance can do for you, please contact Tom Stadler at tstadler@sunbeltmidwest.com or 952-300-5705.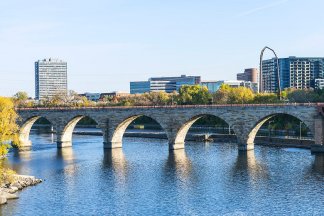 Sunbelt Advantage
Sunbelt has a proven, confidential marketing process in place
Nationwide reach with over 200 offices
Expertise to help Sellers NET more
Top Ranked website reaches thousands of Buyers
Skilled team of brokers, advisors and analysts