By Manuel Santana Business Broker, CBI, MBA
The following exchange has been edited for confidentiality. The Business Owner has been a commercial construction contractor for over ten years and was discussing a valuation engagement for transition planning.
Business Owner: "With interest rates so high right now, I'd think that should be driving down the value of my business. I was hoping to retire in the next year or so, but I'm wondering if I should hold off until we're past this inflationary period. Having to delay our retirement plans is really concerning."
Business Intermediary: "The current market conditions are conducive to selling now. You are working fewer hours and have hired a new sales manager. Your financials show positive trends, and the long-term industry outlook is optimistic."
Business Owner: "How can I be sure you're not just telling me that because of your own interests here?"
Business Intermediary: "That's a fair concern. There are signs that 2024 could bring some stabilization to the economic outlook. The chief economist at Ameriprise had an insightful perspective at last week's True North M&A Summit. While risks remain, he sees solid fundamentals at the macro level."
Key highlights in the report include:
The economic base remains solid despite some slowing, with recession odds still low for the near future.
Inflation is declining from high levels but may creep up again before fully normalizing. Shelter inflation appears to be peaking.
Consumers remain financially healthy overall, which offers economic support, though some headwinds are emerging.
The housing market is not in a bubble like 2007-2008. Tight supply should support prices despite fewer sales.
Risks remain elevated globally, including potential corporate stress from refinancing needs. Markets face uncertainty, but valuations have become more reasonable.
In summary, the outlook sees solid economic fundamentals and declining inflation, providing some stabilization and potential for more normal conditions in 2024. Still, risks like refinancing challenges, geopolitics, and inflation volatility remain key near-term concerns—the consumer and housing markets are stable pillars amid slowing growth and lingering inflation.
Business Owner: "I agree there are some good fundamentals, but the global risks are also there. Doesn't that affect small businesses?"
Business Advisor: "It creates difficulty for marginal sellers and buyers. But overall, market activity has been higher since I can remember. We are seeing multiple offers and HIGHER than average multiple on businesses that are doing well. Especially those with good revenue visibility and recurring revenue. There is a FLIGHT TO QUALITY.
Our buyer activity is 45% higher from last year. The local market reports a 23% increase over 2022!"
The 2023 BizBuySell Second Quarter Insight Report indicates an 8% growth over the 4.8% gain in the first quarter while the market adjusts to higher interest rates.
On the other hand, the report shows a 14% drop in top-line sales prices. While declining sale prices may seem like bad news, they're likely more indicative of owners and their business brokers flexing creativity in deal structure to accommodate impacted purchase power. For example, higher down payment, a deferred note, or more seller financing. When real estate is also sold with the business, more creative deal structures can be implemented to bridge the gap between purchase price and net after cash receipts.
BizBuySell also concludes: "Rather than wait on the sidelines for economic conditions to improve, 56% of owners surveyed have an exit plan, half of whom are actively selling or expecting to by 2024. Those who enter the market with an attractive business should find interest as buyers continue seeking good opportunities despite higher interest rates. Forty-eight percent (48%) of surveyed buyers said rate hikes had no impact on their timeline, and at the same time, BizBuySell monthly traffic increased 23% in Q2 over the previous year."
"Because if you're prepared and know what it takes, it's not a risk. You just must figure out how to get there. There is always a way to get there." – Mark Cuban.
---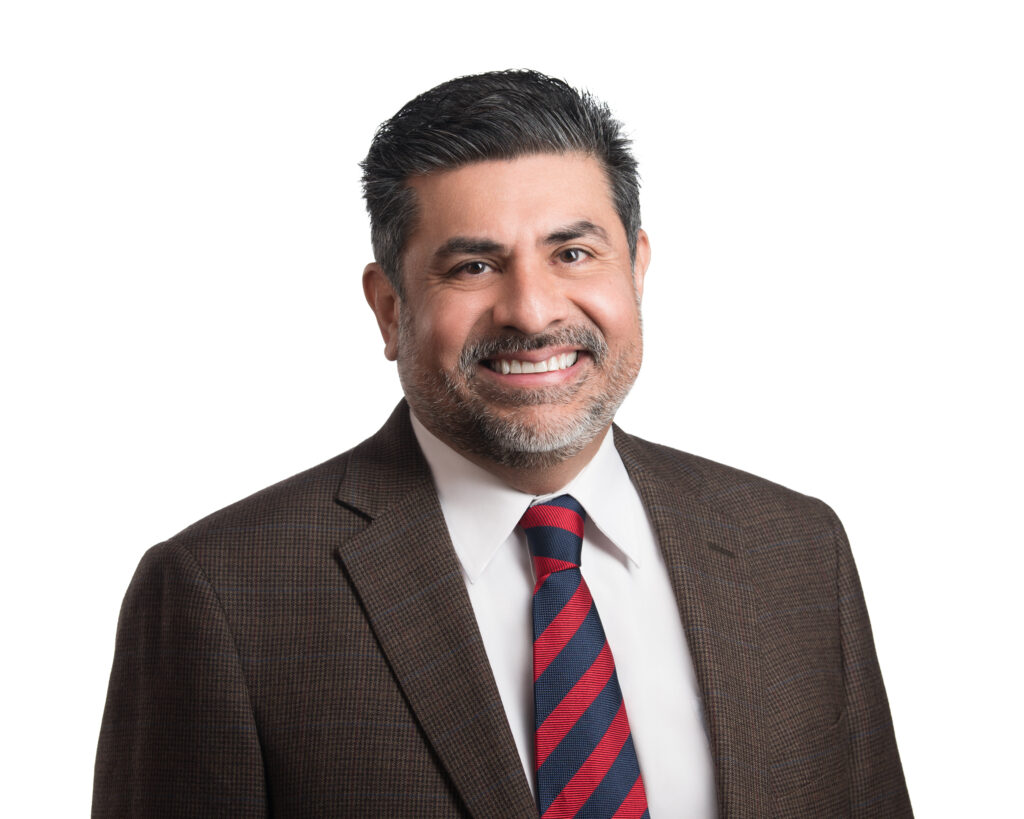 BUSINESS BROKER

DIRECT NUMBER: 612-431-1455
EMAIL: msantana@sunbeltmidwest.com
About Sunbelt Business Advisors of Minnesota
The Sunbelt Business Advisors Minneapolis office is the largest office in the Sunbelt network with a staff of over 50 advisors, associates, analysts, and business development representatives. In 2021 the firm was recognized by the International Business Brokers Association as the #1 firm in the country and the first firm in history to sweep all three first-in class awards. Sunbelt provides services to business owners interested in selling their businesses, assistance with merger and acquisition activities, complimentary business value assessments, and advice to business owners seeking to maximize their life's work when they exit. The firm provides business brokerage and mergers & acquisitions services for companies with revenues from $500,000 to $150 million. More information is available at www.sunbeltmidwest.com (<Under $5 million revenue) and www.tnma.com ($5 – $150 million in revenue).