Tom has over 36 years of experience in Business Ownership and Business Consulting, General Management, Sales, Marketing, & Operations Management. He brings unique insight to buying and selling a business, as he is a former business owner of several small to mid-market sized, privately held companies. As a Sunbelt Business Broker, he is driven by a desire to help people reap the rewards of business ownership, while also assisting exiting owners in realizing their goal of retirement-life transition.
With Sunbelt since 2014, Tom, because of his well-rounded business background, is a generalist at Sunbelt and works with small, mid-sized, and lower middle market businesses in a wide variety of industries including: general and sub-contract construction, manufacturing, distribution, retailing, technology, service, and healthcare related businesses.
In addition to being a Licensed Business Advisor, Tom is Sunbelt Business Advisors' Finance Director. He assists his fellow listing brokers in obtaining SBA/conventional financing terms pre-listing. Tom then helps Sunbelt Buyers (with executed Purchase Agreements) through the SBA/Conventional loan application, due diligence, funding and closing process. He has developed relationships with the very-best SBA/conventional lending institutions in the marketplace. He assists Buyers in obtaining the most competitive transaction structures, interest rates and terms available.
Tom has an expert knowledge of the architectural glass, glazing, and automotive glass industries. He has listed, sold and consulted for multiple glass and glazing companies throughout the State of Minnesota and western Wisconsin. Tom spent 28 years in the architectural and automotive glass industry. He was responsible for general management of an $8M division of a $200M national architectural glass fabricator, distributor, and contract glazier. Tom has also been an equity partner in a startup $10M flat and automotive glass distributor, as well as an established $16M architectural glass fabricator, distributor and glazing contractor.
Tom is an affiliate member of the Minnesota Glass Association (MGA) and the National Glass Association (NGA).
Tom has successfully guided business owners through the necessary steps to successfully transition ownership of their business, including establishing company value, price, and terms, identifying qualified buyers, facilitating negotiations, and closing transactions. Tom is driven by the desire to assist clients and customers in reaching their personal and financial goals.
Tom earned a Bachelor of Science from Mankato State University with majors in Finance, Business Management, Marketing, and a minor in Accounting.
Tom lives with his wife Elizabeth in Chaska, MN.
Association memberships: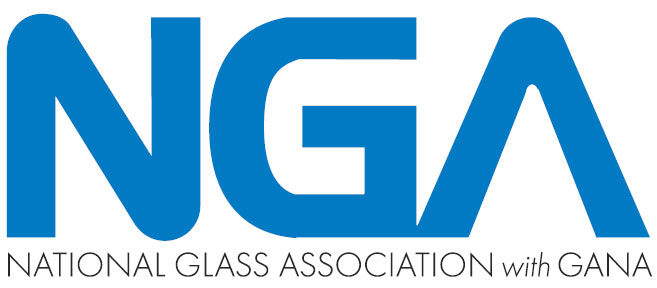 Personal interests:
Support living well disability service
Family and friends
Boating, Fishing and Golf
Blog posts:
Testimonials:
Spending the time to write this review for Tom Stadler and Tim Schinke with Sunbelt is an easy thing for me to do because Tom and Tim made the my business purchase … well…easy. Although I am very familiar with helping others buy and sell residential properties, I had never purchased a business before. Tom put me in touch with preferred SBA lenders and walked me through the process from end-to-end. His responsiveness and willingness to answer all my questions made the transaction far less stressful. He was a great link between the Bank and myself and was a differentiator in this process. Leverage Tom because he is a great partner to have on your side! Thank you Tom!
THE SMOOT'S
Tom Stadler really helped mainstream the selling of our business and we can not imagine working with someone else, because he was so diligent and attentive to our needs and sold our business quickly.
Hannah Ellendson
We were buyers of a business in Minnesota and our experience with Sunbelt was excellent. Randy Krivo represented the sellers and Thomas Stadler was the person helped guide our financing. This transaction was complicated and it experienced several unexpected challenges along the way. Both Randy and Thomas always kept a level head and found a way to overcome each and every challenge. The organization is excellent and we would recommend it to any buyer or seller of a business.
Brad Larsen
Working with Tom Stadler at Sunbelt was a very positive buyer experience! He guided us through the entire transaction and kept all parties on track to close in a timely fashion. Tom was professional, knowledgeable, helpful, and always available. He went out of his way to accommodate after normal business hour calls and/or meetings as we transitioned from employees to business owners. Deanna Morris Mark Meyer
Artic Glass